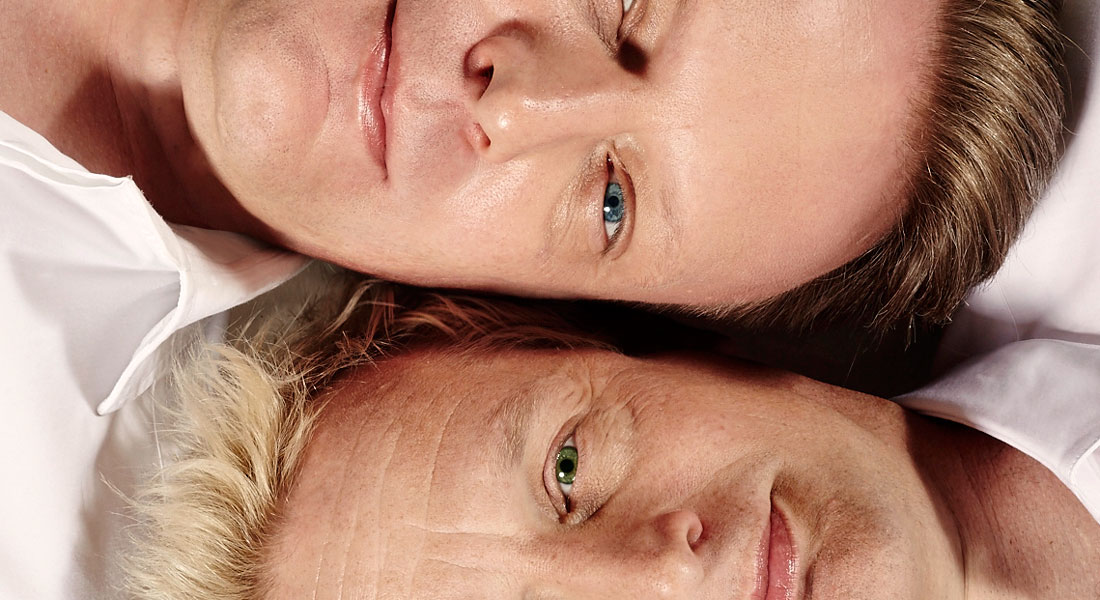 DiscTwins – for the people
The DiscTwins are all about mayhem on the dance floor: a guaranteed wild and wicked party!
It is hard to say what style of music they play, but their blend of different genres cooks up a DiscTwins dish which always has a spicy (new)disco sauce. They also love to play their own edits/reworks of existing tracks to create an authentic DiscTwins flavour.
Everready & Sanyi started out as a duo, playing all sorts of cheesy pop dance classics at the renowned monthly "Fan Club" night in the RoXY
but have never lost interest in new music developments. Since 1996 The DiscTwins have featured at many festivals & various clubs.